SC Johnson Community Aquatic Center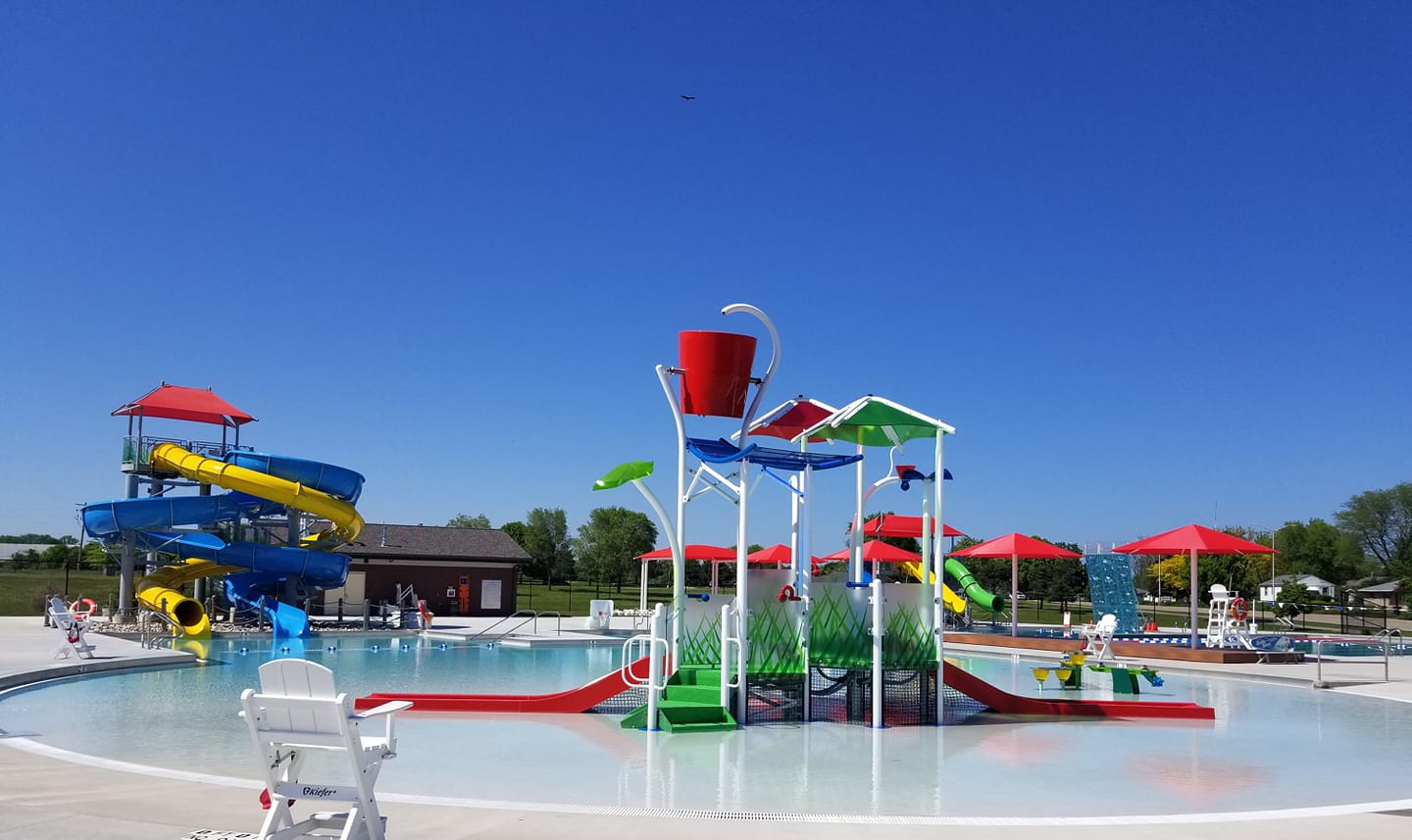 RACINE FAMILY YMCA – UPDATE ON SC JOHNSON COMMUNITY AQUATIC CENTER AT PRITCHARD PARK FOR SUMMER 2020
May 27, 2020: Amid the ongoing COVID-19 (coronavirus) pandemic, officials continue to assess the feasibility of opening the SC Johnson Community Aquatic Center, mindful of both safety and staffing considerations.
Racine County and the Racine Family YMCA have been working on a plan in consultation with public health officials that would incorporate social distancing and all relevant local, state and national health guidelines and orders to avoid the spread of COVID-19. With those discussions underway, a determination has not yet been made as to whether, when, and under what circumstances the facility may open.
Updates will be provided as more information becomes available. Racine County and the Racine Family YMCA continue to remind the public to practice social distancing, good hygiene, and proper swimming and water safety skills. 
  About the SC Johnson Community Aquatic Center at Pritchard Park
The SC Johnson Community Aquatic Center was opened in the summer of 2018 to provide a fun and safe recreation area for Racine County residents. Featuring 15,000 square feet of water surface and a 4,800 square foot pool building with changing rooms, the facility is also available for birthday parties and group rentals. The Racine Family YMCA has operated the Aquatic Center at the Racine County-owned Pritchard Park (2800 Ohio Street, Racine, WI 53403) since its 2018 opening.
About the Racine Family YMCA
The Racine Family YMCA was founded in 1873 and is a membership organization open to all people. The mission of the Racine Family YMCA is to put Christian principles into practice through programs that build healthy spirit, mind and body for all. We are dedicated to youth development, health living and social responsibility to positively affect the lives of youth and families throughout our community and beyond.
####
CONTACT: Brenda Hughes, bhughes@ymcaracine.org