Take the STRONG Challenge beginning Nov. 3rd!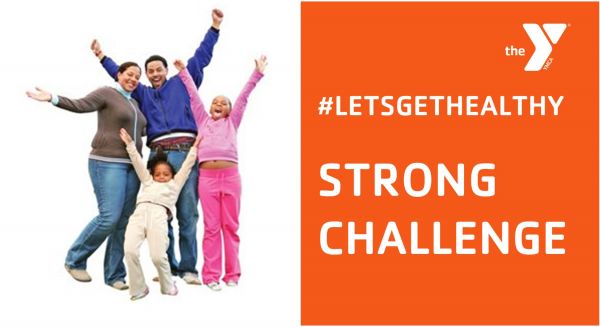 What is the STRONG Challenge?
Six weeks, 20 minutes a day, five days a week! We'll set GOALS, PLAY, SERVE, CONNECT, REST and CELEBRATE,m with challenges and activities that open us up to a STRONG, purpose driven life Sign up, take the Challenge, have fun, and #LETSGETHEALTHY!