LIGHTHOUSE RUN - JUNE 20, 2020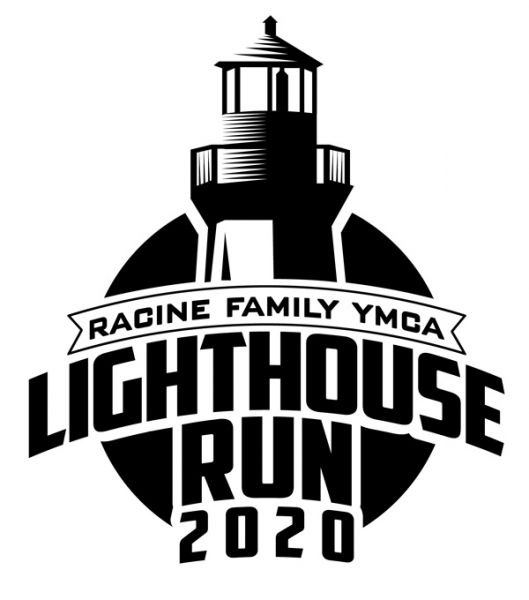 During its 41 year history, Lighthouse Run,has evolved into one of the premier road run/walks in the state of Wisconsin. That tradition continues in 2020.
Racine YMCA's Lighthouse Run is changing to a "Remote Run" (aka virtual) in 2020.
For the first time since 1978 when the first race was held, the annual Racine YMCA Lighthouse Run will be changing to a "Remote Run" format. YMCA CEO Jeff Collen said, "It is with great sadness that, due to escalating conditions surrounding the COVID-19 outbreak and with Racine's recent extension to limit large events until after July 31, the race will be changed to a "remote runners" format. We know this is disappointing, however, we feel a gathering of over 2,000 people in Downtown Racine is just not the responsible thing to do." The Y has teamed up with 5Kevents.org to orchestrate this year's "remote" Lighthouse Run.
Proceeds from your participation in the Lighthouse Run help support the YMCA Strong Kids Campaign.
Your contribution helps us provide program support and financial assistance to youth and families who need it in our community. Only by working together can we give more kids the opportunity to grow strong in spirit, mind and body!